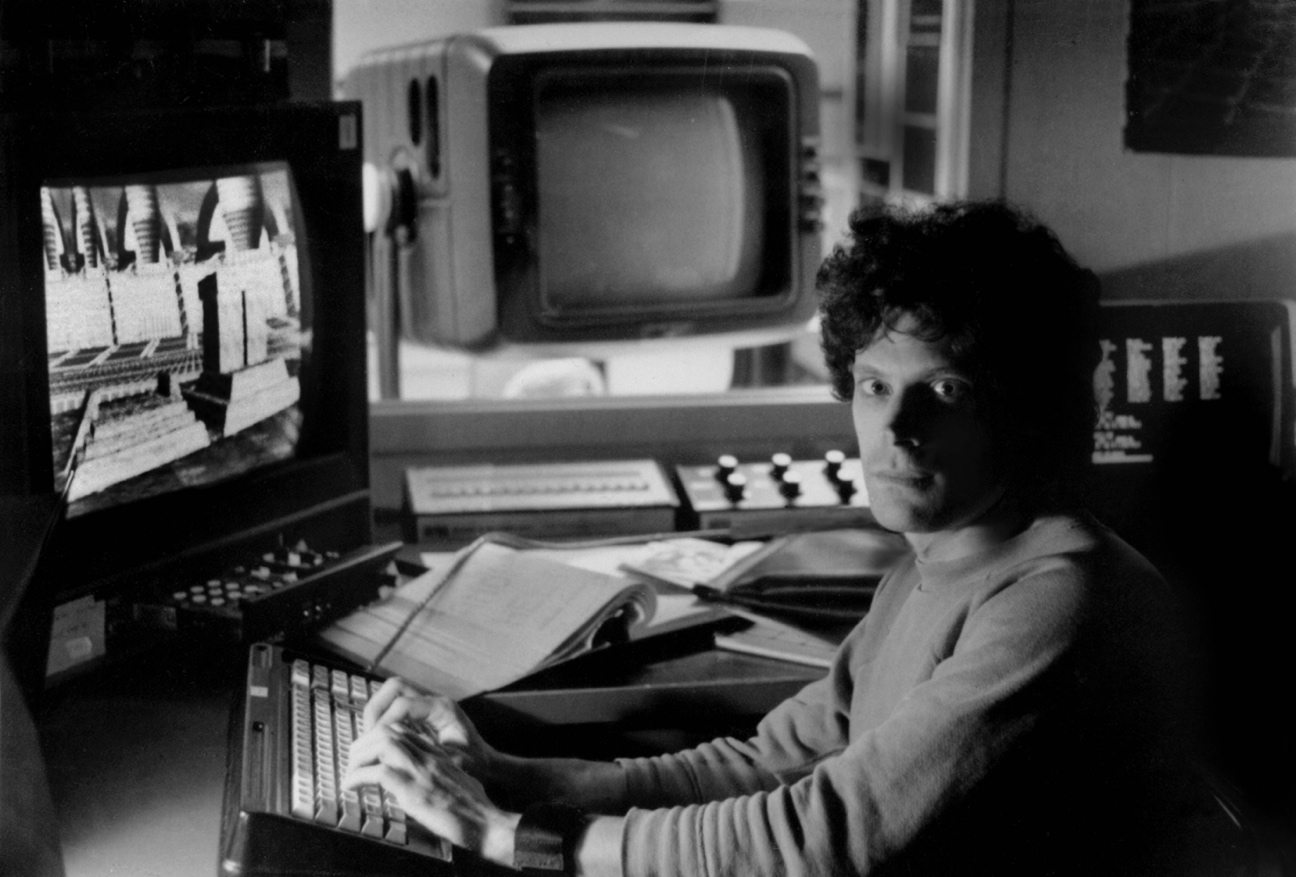 David Em is a digital art pioneer. His work has been published internationally and exhibited in museums in America, Europe, and Japan.
He created some of the first pictures made with pixels at the Xerox Palo Alto Research Center in 1975, and built articulated 3D creatures with mainframes at Information International Incorporated in 1976.
He was Artist in Residence at NASA's Jet Propulsion Laboratory from 1977 to 1984, where he became the first artist to construct navigable virtual worlds, and at the California Institute of Technology from 1985 to 1988. He has worked independently since the 1990s.
Em's recent creations incorporate elements of plant morphology and AI.
You can read about his life and work here.